The Cork News: PASTRY PRO RISES AGAIN!
Christine Girault is famous for her incredible macarons, sculptural croquembouche and adorable petits fours, so we were as dismayed as anyone when her... read more
---
---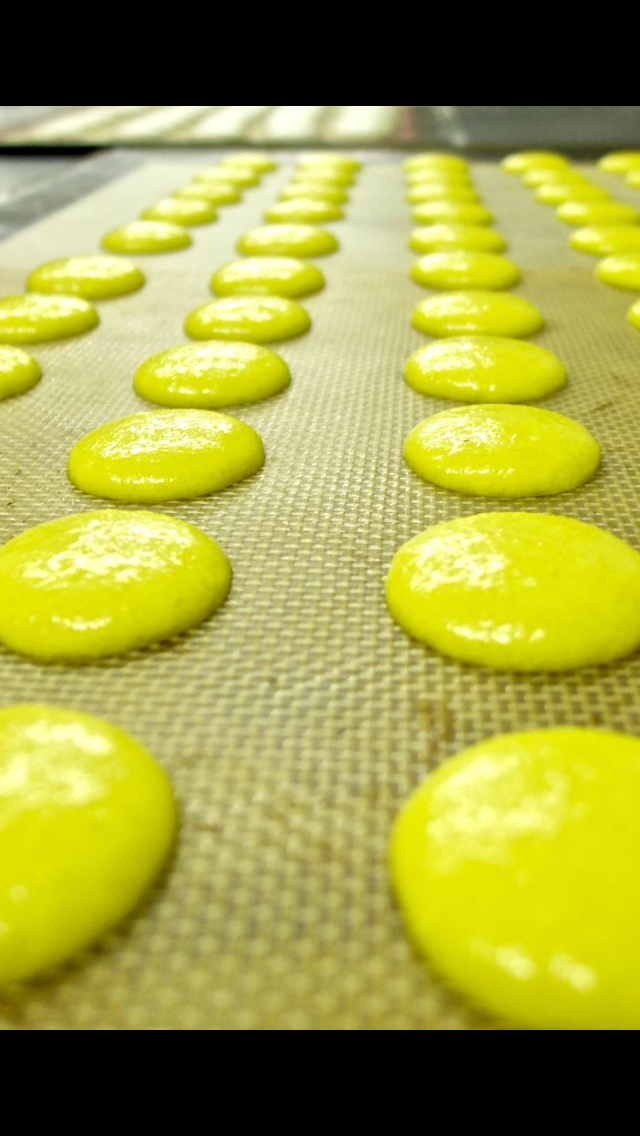 Check out these reviews from tripadvisor:
"Go for the macarons."
4 of 5 starsBest macarons in Cork. And I've tried them anywhere I've seen them.
"A sweet treat"
4 of 5 starsTheir French Macaroons are simply divine. They are the best macaroons I have tasted this side of Paris!!!!! Absolute perfection. My office is based nearby – and I must say 'Sugar' is such a temptation!!!! The owner is such a lovely lady – really informative and so friendly. I keep promising myself I will sign up for one of her baking classes some day soon. A lovely cafe/restaurant – perfect for breakfast, snacks, treats and lunches!!!!
"Gorgeous Café, and the pastries are superb."
5 of 5 starsThis is my favourite café in Cork. Coffee is good, but it's the pastries that make it: it's well worth a visit if you want a real French pastry or croissant with your coffee in the morning. It's a little out of the centre of town, just west of the Court House on Washington Street, but if you're in the area some day, you really should drop in.Everything is made on the premises, usually by the owner, with freshly baked croissants and pastries every morning (get there early and they'll still be warm from the oven), and they are delicious.If you want a treat, though, you have to try the selection of petits fours – opera slices, sweet flans and tarts and proper French eclairs (filled with chocolate, caramel or coffee custard). You can get takeaways, or for special occasions they'll make cakes to order, including some pretty spectacular creations made from spun sugar and profiteroles. (As an aside, you can also pay to do a baking lesson, which mainly shows you how hard it is to make these things… but it's great fun all the same)For lunch, before go mad at the confectionery, there's also the usual selection of salad plates, hot rolls, wraps or sandwiches, and soup, but to go and NOT have one of the cakes is like visiting Paris and not going to see the Eiffel Tower. Like a lot of cafés, they close up at around 5 pm, so there's no evening menu.